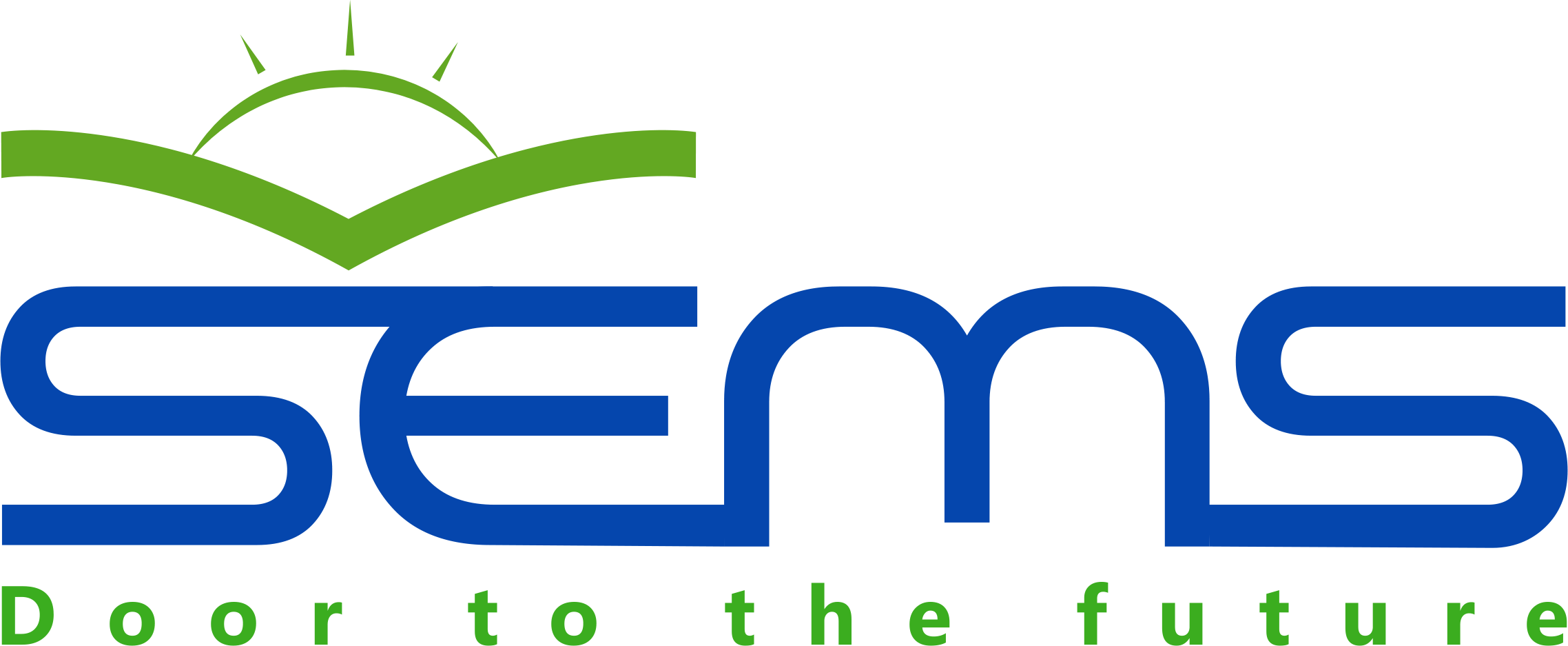 A Student Information System
packed with awesome Features
To help academic institutions maximize their return on investments, SEMS is different and easy software to provide a complete student lifecycle management. From prospecting, applicant processing, student life to alumni; data is captured only once and made available throughout the life of the student within your system.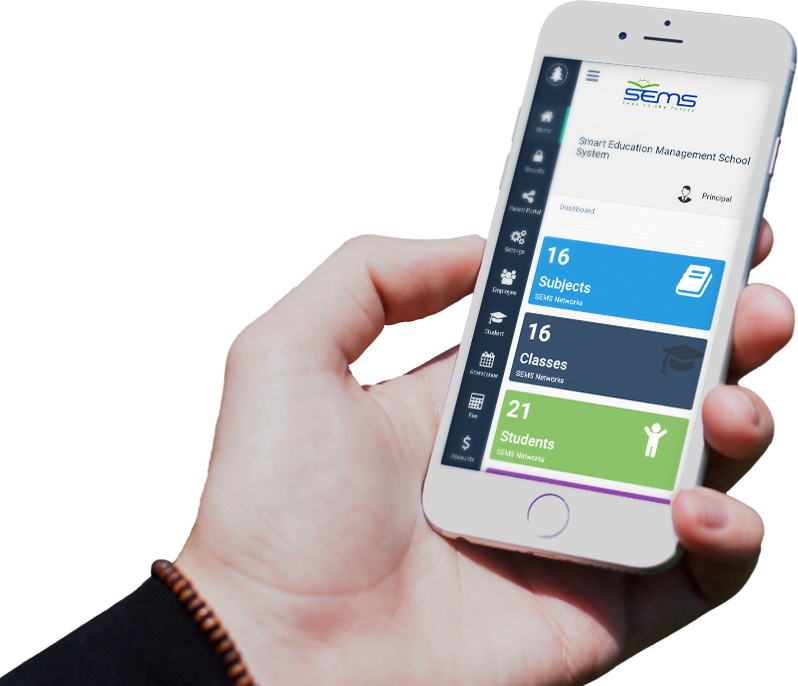 s

Empowering educators to prepare students for
success in a rapidly changing world
DigiTaleem is a team of top-tier EdTech developers powered with pre-built solutions and subject-matter expertise to lead our clients to success in the digital transformation of education.s

PMS, MIPS, MEDICAL BILLING
Our company aims to revolutionize the means by which our clients collate their data, streamline the process and catapult productivity and efficiency to new heights. We deliver on our promises of customer retention, and providing satisfaction with easy to understand data. We intend to stay updated with the healthcare reforms and ensure to improve the bottom line of the providers.